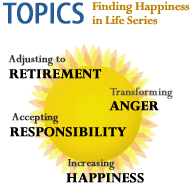 ** New Presentation **
CREATING AN OPEN OPTIMISTIC OUTLOOK ON LIFE
Each year thousands of people experience the outstanding professional presentations of Jules Burgevin. Do not hesitate to e-mail him at
doctorjules34@gmail.com .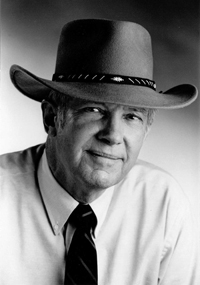 We donate 10-20% of annual J&P income to groups and organizations involved with reducing violence and saving the resources of the Earth. We will send a list of these upon request.
Jon Reis photo March 1999
"SOMETIMES OUR LIVES ARE CHANGED."
Listen for a moment to Former President Dr. Ted Lewis: "Sometimes our lives are changed. We discover a new and different way of thinking about ourselves and the world we live in. If the experience is truly profound, we achieve a sort of certainty about who we are and what we can do. In a way----if the experience is really important, we discover a new sense of ourselves. This change can come about when we meet someone special, and I believe Dr. Jules Burgevin is that person. He is a witty and fascinating speaker who presents clear answers and solutions to issues we need to resolve in our lives.""
Dr. Edward T. Lewis, Ph.D., President Emeritus St. Mary's College, St Marys Maryland and through January 1, 2010----President and Chief Executive Officer, The Pennsylvania Academy of Fine Arts, Philadelphia, PA
"HE IS TRULY AN AMAZING SPEAKER"
"Jules Burgevin is a dynamic, enthusiastic speaker who has a wonderful insight into life's events. His zest for living is contagious. I have heard Jules speak four times and each time I come away with new insights on how life should be lived to its fullest."
Walter J. Sullivan, Ph.D. , Superintendent of Schools,Skaneateles Public Schools, Skaneateles, New York, Presently, Associate Professor of Educational Leadership, and Director of the Educational Center for Policy and Practice, Graduate School Program, College of New Rochelle, New Rochelle, New York.